Welcome to CASA of East Central Illinois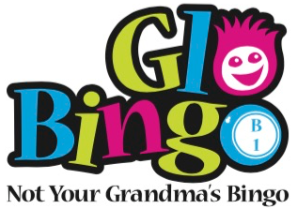 CASA of East Central Illinois is a not-for-profit corporation that advocates for the best interests of abused and neglected children brought into the Coles County and/ or Cumberland County Juvenile Court systems. Help us serve every child.
Glo Bingo Fundraiser will be on November 1, 2016 at the Moose Lodge in Charleston, IL. Doors will open at 5:30 pm and games begin at 6:30 pm.